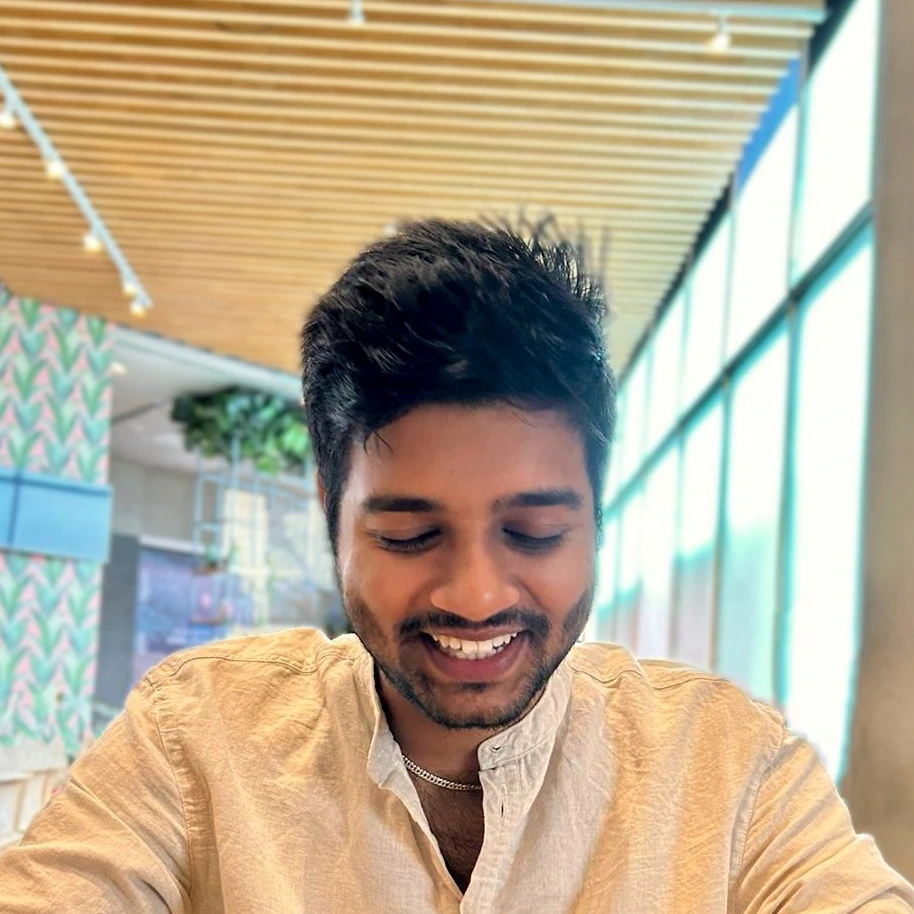 Amitosh Swain Mahapatra
Computer whisperer from Bangalore, India. Been conjuring code since 2010. Currently working with Toplyne as a Software Engineer, previously with GoJek.
I've created, as well as contributed to a number of open-source projects using Java, Go, NodeJS, & Python.
I have worked with the FOSSi Foundation as part of the Google Summer of Code, 2017, and the Fedora Project as part of the Google Summer of Code, 2018 and I am an active contributor to Fedora Project, FOSSi foundation, Elastic and numerous other open-source projects.
I write a newsletter too!
Hey there tech enthusiasts! Want to stay in the loop with the latest tech trends and insights?
Subscribe to my bi-weekly newsletter and get my take on the latest tech news, reviews, and exclusive tips delivered straight to your inbox.